Ideas for games at bachelorette´s party
Bachelorette´s parties should be all about fun and having a great time. Without any stress, too much thinking… Just have fun with your closest ones before you big day comes. Wedding day.
We gathered some tips and ideas for games at bachelorette´s parties. Even though you will probably end up talking with glass of wine till late hours with your besties, think about spent time before. There should be some activities and maybe even games.
There are some ideas for activities for your party. First of all look at yourself and ask: what do I like? What does make me entertained? It can be something silly, like water ball fight at the pool, dance competition and so on. It can be anything, that can get your guests moving and laugh. If you chose some kind of resort for your bachelorette´s party, it´s even better. You can use their own activities that they offer, or ask them if they would make some for them.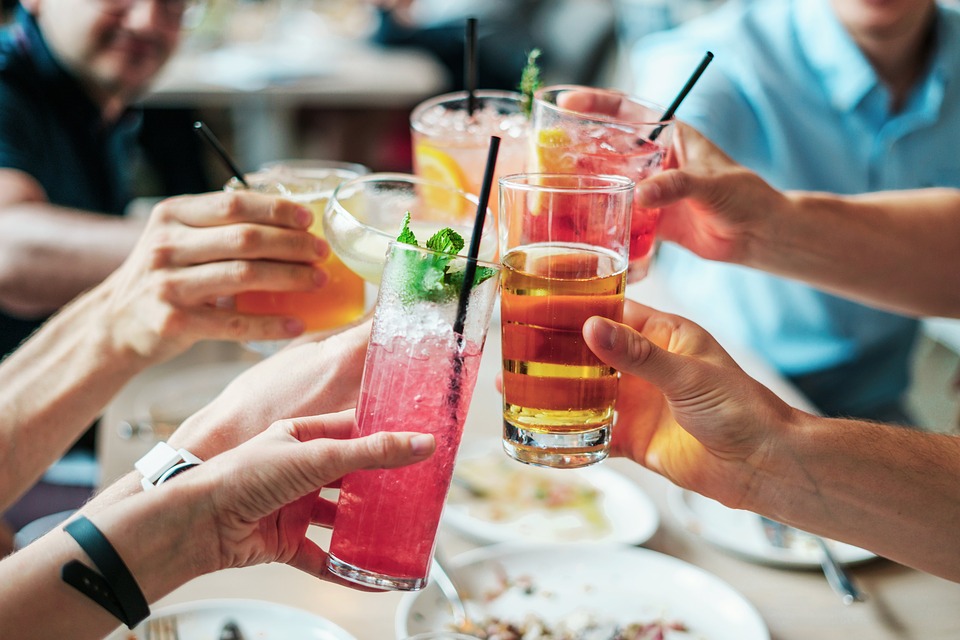 Also note that not everyone is super extroverted. So choosing proper activity is up to you only. You know all your guests the best way possible, so you can tell what activity would make them feel awkward.
When it comes to games, you do not even have to think about something own. There are plenty of games that do already exist. You only have to study them, make your best to explain them to the guests and then just have fun! One of the games that is being played pretty often on this kind of parties is bachelorette´s scavenger hunt mybachelorparty.com.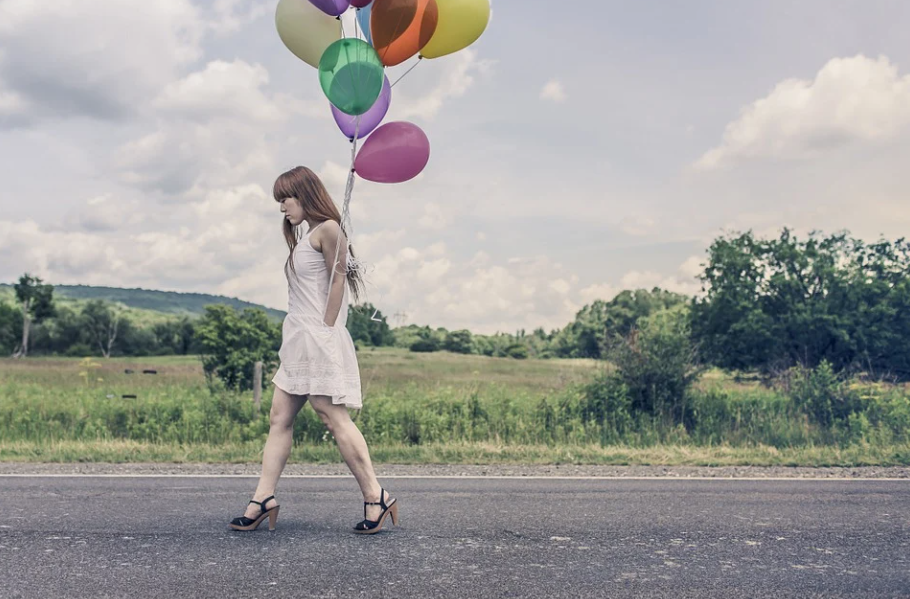 You might have already heard about it, but in case you did not, we will explain. It is basically a game where you search for listed items. You can take a shot of them, or take them. The first team to find all the things from the list, wins. It is easy as that, you can make many modifications to this game and customize it to your liking. The list of games is, as we mentioned, really endless. It is only up to you and your friends, what you choose to play and how to make your party more fun. We do not want anyone to fall asleep during the party of our life!